The Brief:
To develop a logo design for the client's property and business.
The logo needed to incorporate 2 equestrian disciplines - show jumping and camp drafting.
A logo that could work for property signage as well as clothing.
The client provided me with their 2 favourite photos to use as inspiration.
Now i need a road trip to see how it looks hanging at the front gate!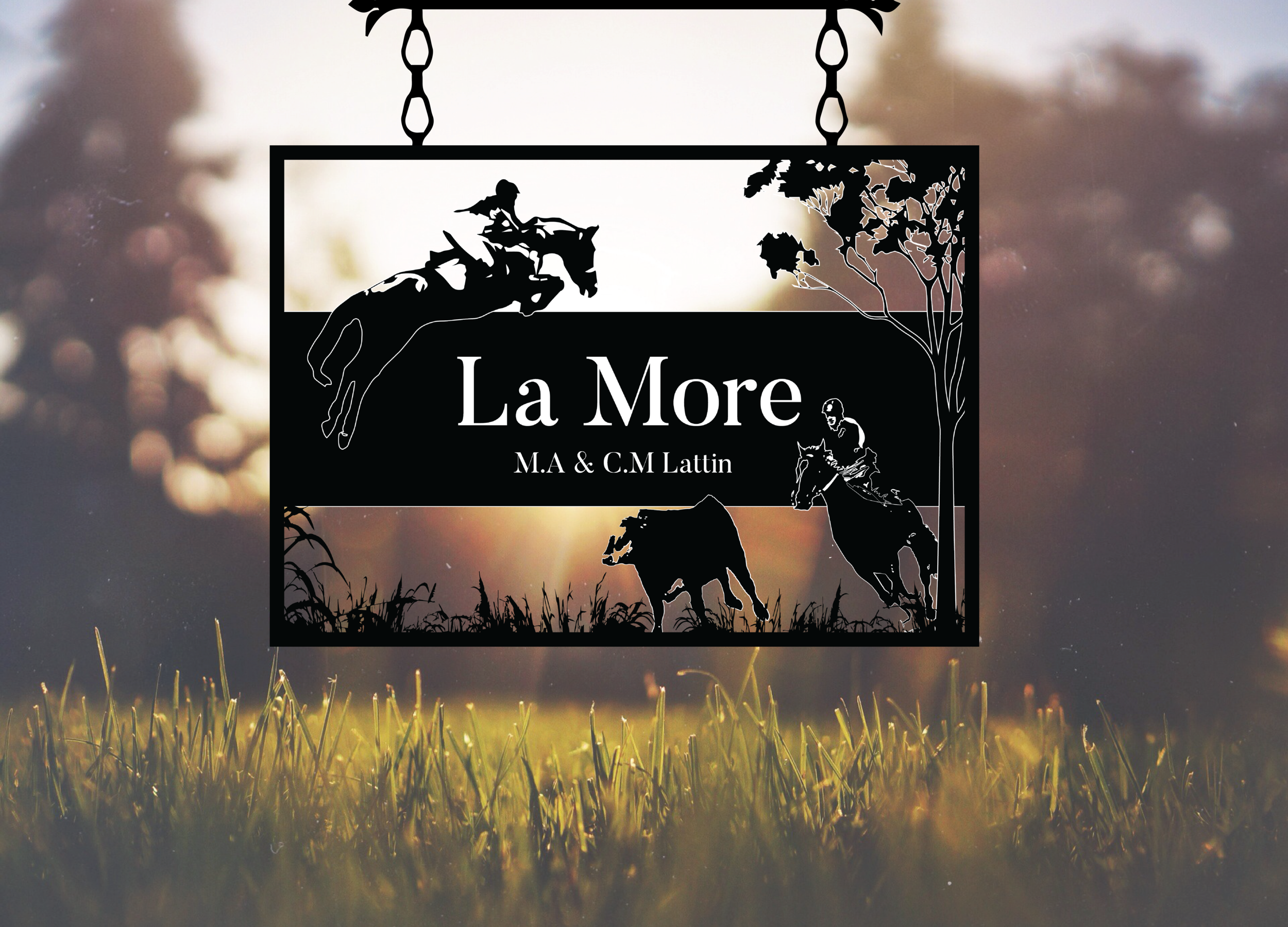 Using their 2 favourite photos as inspiration.